Reshape The Future
Join AI Forge to access funding, resources, mentorship, and a global network of AI enthusiasts. We're driving innovation and empowering startups to develop solutions that transform industries and foster sustainability.

Cohort 3 Deadline: Monday 4th March (9am GST)
Incubate Better
Our Process
The AI Furnace is our expert panel, selecting the most promising applications.
Expert Judgement Panel
Our AI Incubator Panel comprises 30+ experts from fields like technology, entrepreneurship, and venture capital. This diverse team promises a thorough, balanced evaluation of every startup.
Combined Rating System
Our rating system captures our panel's collective insight. Startups are assessed on technological innovation, market viability, and team capability. Every judge's input shapes the final score, ensuring we select truly standout startups.
Constructive Feedback
Central to our approach is constructive feedback. Every interaction is a learning opportunity. All startups get in-depth feedback from experts, gaining insights and advice irrespective of the final decision.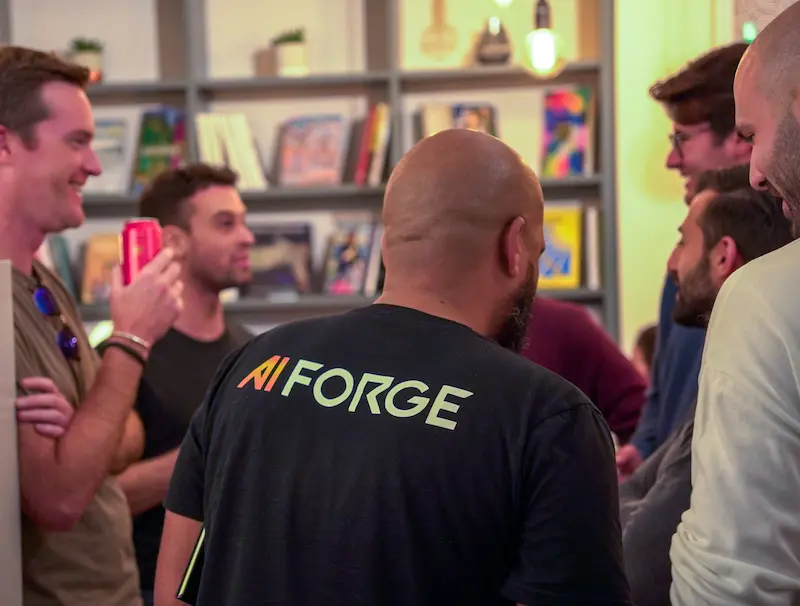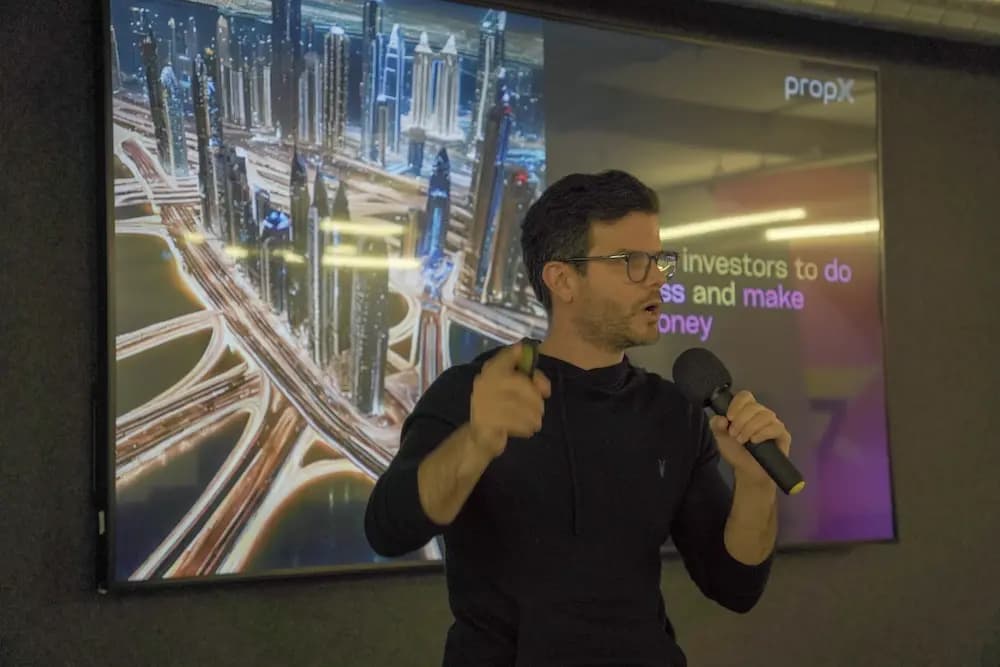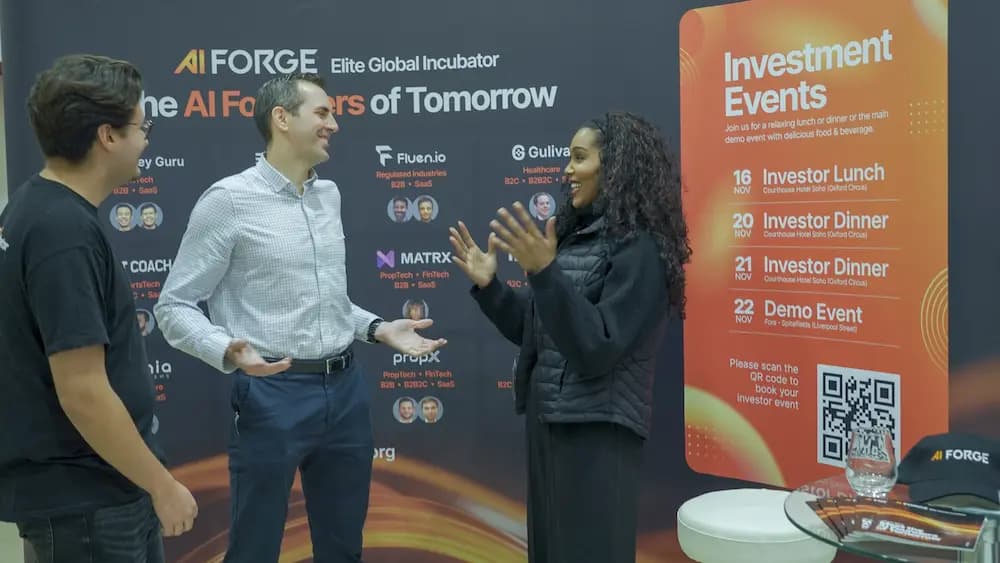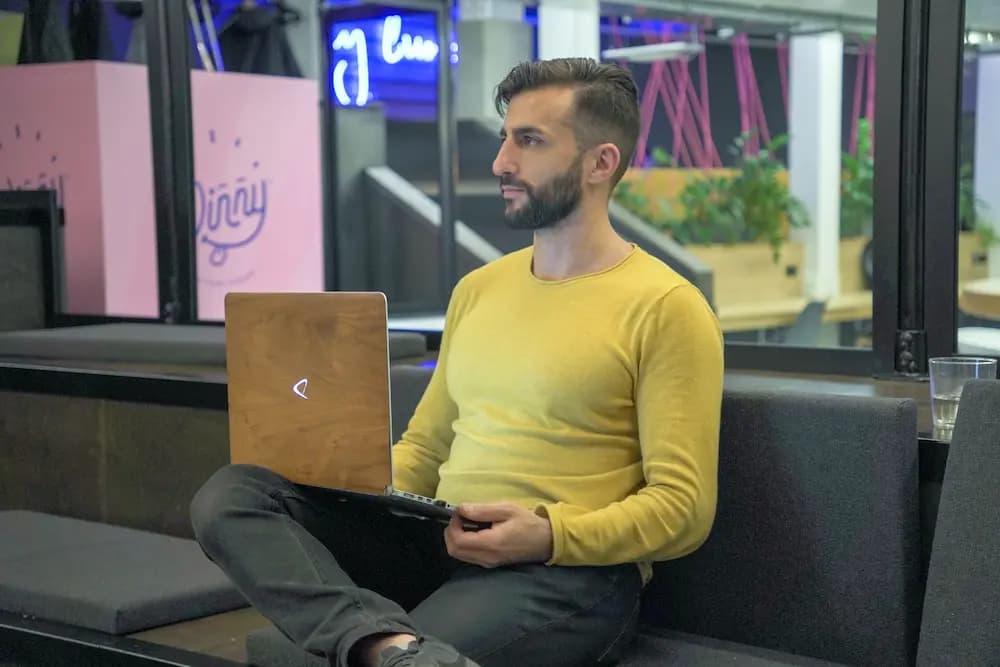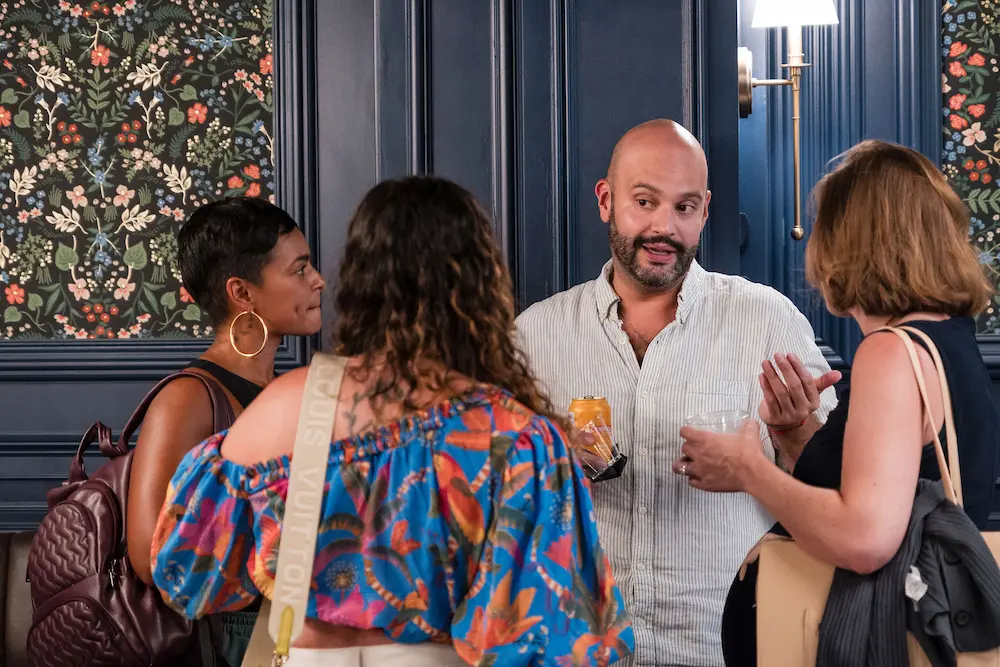 Ideate
Join our AI incubator to spark and mature your revolutionary AI idea into a viable venture.
Explore AI Domains
Investigate various AI domains to find a niche that aligns with your passion and market needs.
Problem-Solution Fit
Identify a significant problem and articulate how your AI solution addresses it uniquely.
Viability & Impact
Consider the commercial viability and potential impact of your idea on society or industry.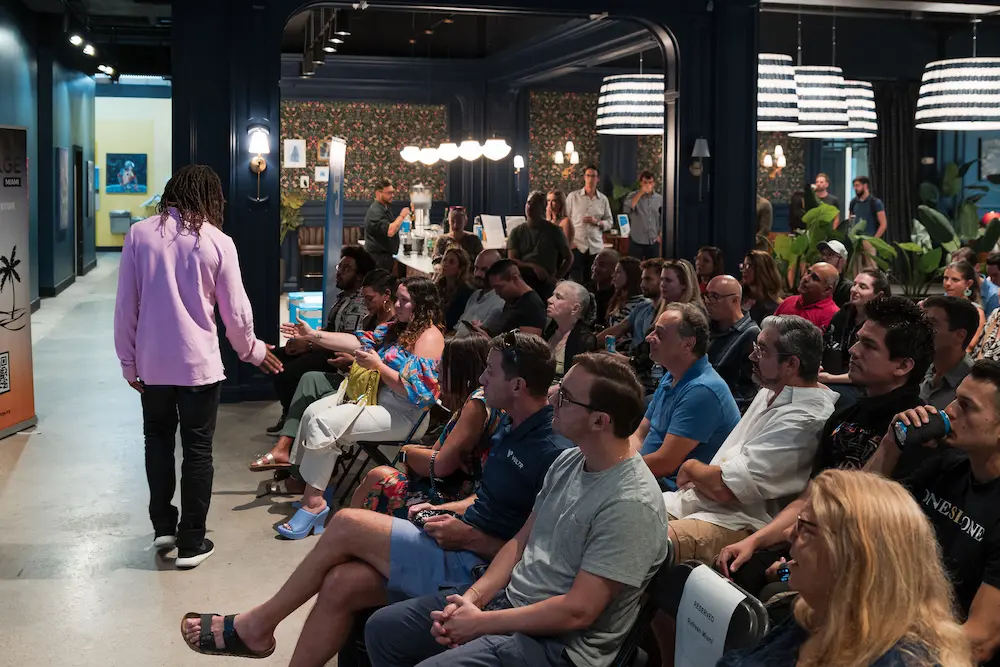 The Pitch
Craft a pitch that not only sells your AI project but also tells your compelling story.
Clear Value Proposition
Articulate the unique value your AI project brings and why it's a game-changer.
Market Analysis
Demonstrate a deep understanding of your target market and how your AI fits into it.
Engaging Presentation
Develop a presentation style that's engaging and confident. Use visuals and storytelling to create a memorable experience for your audience.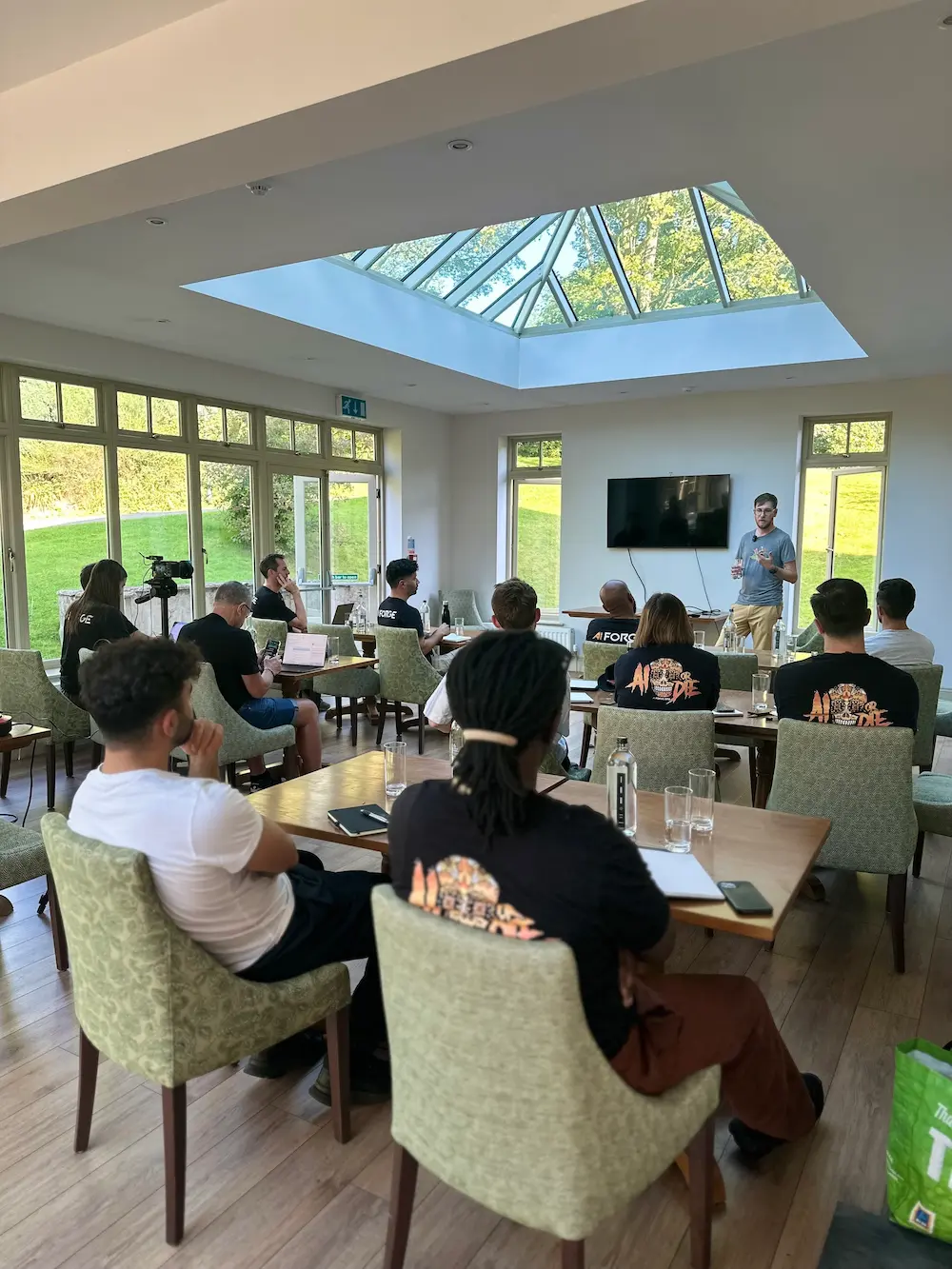 Know Your Rivals
Conduct thorough research to understand the competitive landscape and position your AI venture effectively.
Competitive Analysis
Map out key competitors and analyze their strengths, weaknesses, opportunities, and threats.
Differentiation Strategy
Identify what sets your AI project apart and how you can leverage this to capture market share.
Market Positioning
Strategically position your AI solution in the marketplace to fill gaps left by competitors.
Application Support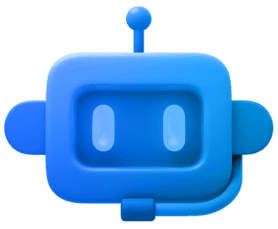 Hi Annalese here, your AI Support Assistant. Im here to help you craft the best application. Send me your initial idea in less than 100 words, and I can provide feedback and guidance to enhance your proposal.

Transform Ideas into Impact:
Begin with Your Application.
AI Forge empowers visionary entrepreneurs to apply their AI innovations, where ambition meets guidance, and pioneering ideas take flight, redefining industries.