Embrace

Unique Opportunities
The Forge seeks visionary founders and innovative AI solutions. Through our 12-week program, we elevate
emerging AI startups to be tomorrow's industry leaders. Discover these transformative ventures with us.
AI Ventures Ahead
The Companies
Channel your capital into tomorrow's titans; the brightest startups shaping our future.
Why invest on AI forge Startups
Simple, Transparent, and Accessible
Gain access to groundbreaking ideas, talent, and collaborative opportunities.
Back Visions, Hold a Piece.
It's about believing in a future molded by innovative minds. By investing, you're not only championing the dreams of these trailblazers but also acquiring a tangible stake in their potential successes.
Craft Your Wealth's Journey
By carefully curating opportunities and leveraging time-tested principles, one can nurture steady financial growth. In this journey, patience and informed decision-making are the catalysts.
Snag the Best View
As an investor, enjoy privileged updates and unique chances to engage with the ventures you're passionate about.
New to Seed-Stage Capital?
Here's how it works
Discover and curate companies tailored to your preferences, whether it's climate-tech or supporting Black founders. Conduct thorough research, reviewing essential financials and peer reviews, and begin your investment journey. Through our platform, monitor and diversify your portfolio, receiving live updates straight from the founders.
Explore AI Forge Startups
Navigate through AI Forge's curated collaborations, showcasing the pinnacle of AI innovation. Delve deeper into an array of projects and partnerships, each representing the strides and achievements of our platform's contributors.
Do Your Own Research
Examine the company's financials, pitches, and feedback. However, if you're here to back a friend or a visionary founder, we celebrate that too!
Foster What You Fathom
Use your personal insights and understanding to invest in companies that align with your beliefs and resonate with your vision for the future.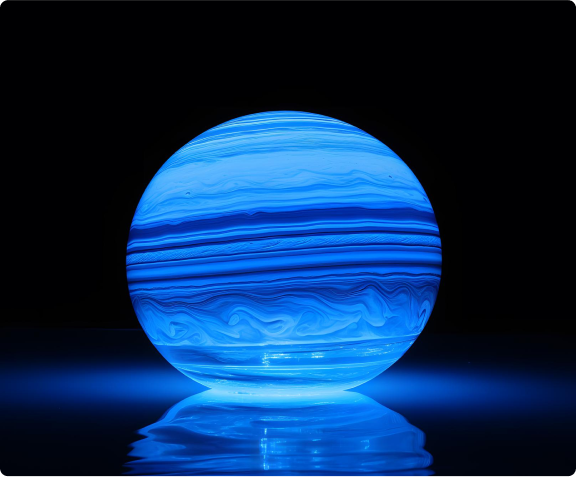 Enlist today and champion
tomorrow's innovations.
Seize this unparalleled opportunity to shape the future. Your investment today has the power to foster tomorrow's breakthroughs.